Indianapolis-based staff team:
Ceann Bales, Director of Public Policy and Alliance Initiatives
(317) 715-2141
Ceann joined the Alliance Team with 27 years of experience as an Executive Director/CEO of nonprofits, with 21 of those years leading a local Y. Her expertise rests in coalition building, change management, and organizational leadership. Ceann's professional and educational experiences have also allowed her to develop a depth of knowledge in capital and operational fundraising, grant writing, board development, strategic planning, economic and community development, and workforce development. Ceann's WHY statement is: To lead innovative change so that others can transform their lives. She enjoys reading, music, and supporting her two children in their multiple interests. Ceann and her husband live in rural Randolph County, Indiana on a grain and cattle farm.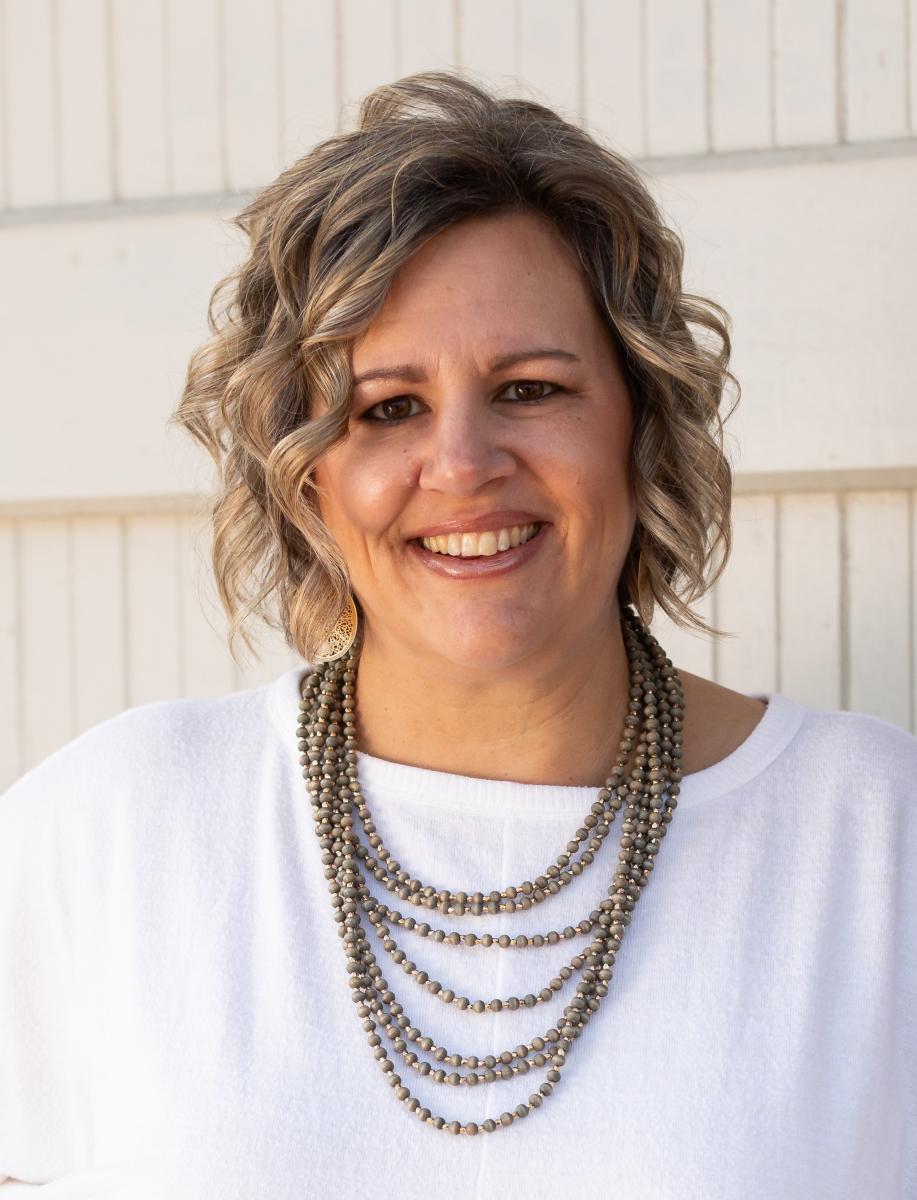 Melissa Everhart, Director of Engagement and Education
(317) 715-2145
Melissa is a proven and trusted professional with over two decades of experience in office administration, training and leadership development, event planning/coordination, coaching, and facilitation. Working with the Indiana Alliance of YMCAs allows her to leverage her skills in leadership coaching, strategic planning, and board development. Melissa is passionate about being a connector for people and resources. She's a lifelong learner, facilitator, trainer, coach, mentor, and friend to many throughout the Y movement. Melissa lives in Indianapolis with her husband and two sons and enjoys camping and attending her sons' activities in her spare time.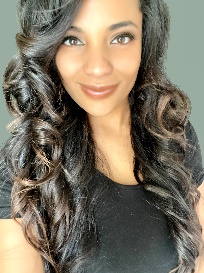 Iesha Grove, State Director of Civic Engagement
(317) 715-2144
Before joining the Alliance, Iesha served the Twin Rivers YMCA in New Bern, North Carolina, as the Family Services Director for the past seven years. As director, she started a successful summer camp program in the community for an at-risk population and grew the existing school age childcare by 157% over her tenure. Because of her strong commitment to Child Sexual Abuse Prevention, she became a Certified Praesidium Guardian. This opportunity helped her to be an advocate and community resource to create, train, and implement best practices in the Eastern Carolina Association and other organizations in Craven County. Iesha's working career began in Munster, Indiana, working as the Assistant Director of Administration at the Wonder Years Learning Center, Inc. Iesha states, "Although Chicago hails as my hometown, I attended high school and college in Northwest Indiana. I am a Hoosier who is thrilled to return to Indiana! My new role affords me the opportunity to teach democracy to the next generation by elevating the voices of our young people. I believe in their promise, and I know the YMCA can have a positive impact on the quality of the lives of kids and the contributions they make to society." Iesha has a strong love for health and wellness and working with people of all ages and backgrounds. She is a Certified Personal Trainer, Nutrition Coach, and a Licensed Zumba (Strong Nation) Instructor.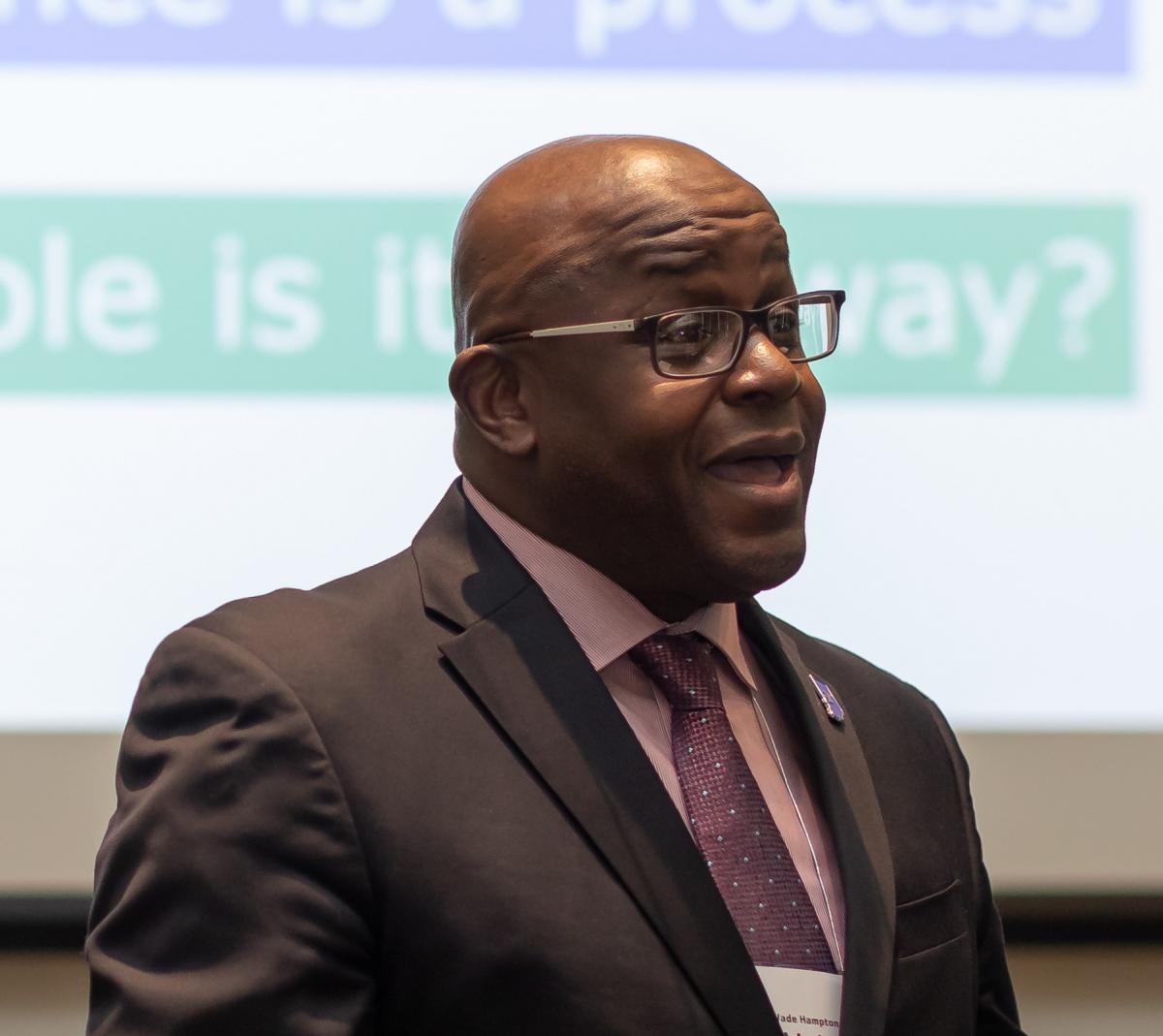 Wade Hampton. Chief Executive Officer
(317) 715-2142
With more than 40 years of nonprofit program, executive and operations experience, Wade has a rich portfolio of consulting CEOs, CVOs and boards of directors on governance and board development, CEO search process, strategic planning, and operational issues. As a nonprofit CEO for thirteen years, in addition to thirteen years as a branch executive and program director in large, midsize and small YMCAs, and as a policy volunteer on several community boards, Wade's first-hand knowledge and experience in nonprofit management is foundational to his unique ability to serve as a catalyst in empowering executives, teams and boards to shine. In his current role as the CEO of the Indiana Alliance of YMCAs, Wade is leading the efforts to enhance the relevancy and sustainability of all Indiana YMCAs through advocacy, public policy, board governance, strategic planning, shared services and networking efforts.

Muncie-based staff team: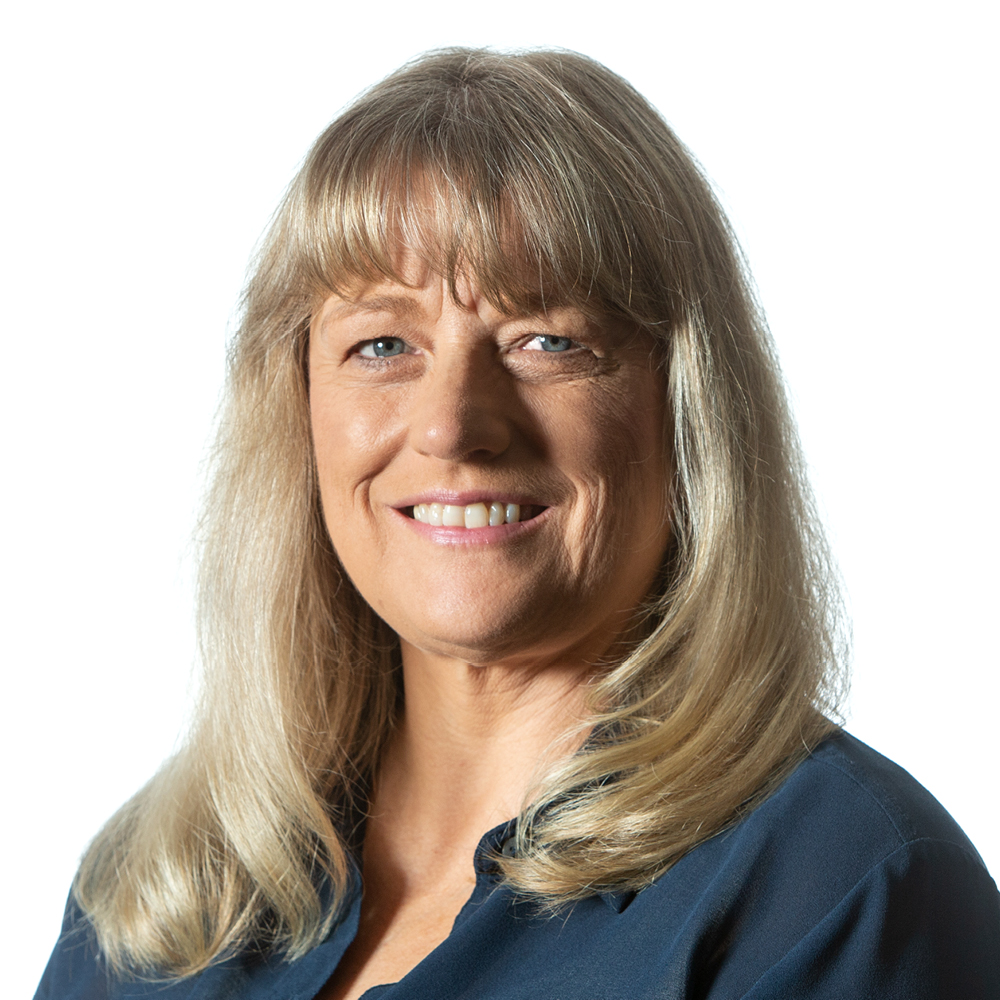 Penny Brand, Payroll Manager
Penny came to the YMCA of Muncie in November of 2013 as the Payroll, Benefit and HR Administrator after serving 30 plus years in the commercial banking world of Payroll, HR, Accounting, and Trust. Penny continues in her roll at the YMCA of Muncie, as well as joining the Indiana Alliance MSO team in January of 2023 as the Payroll Manager. In her free time she enjoys serving her church, going to antique/flea markets, and many outdoor activities. But her pride and joy are her family. She especially loves the time she gets to spend with her grandchildren.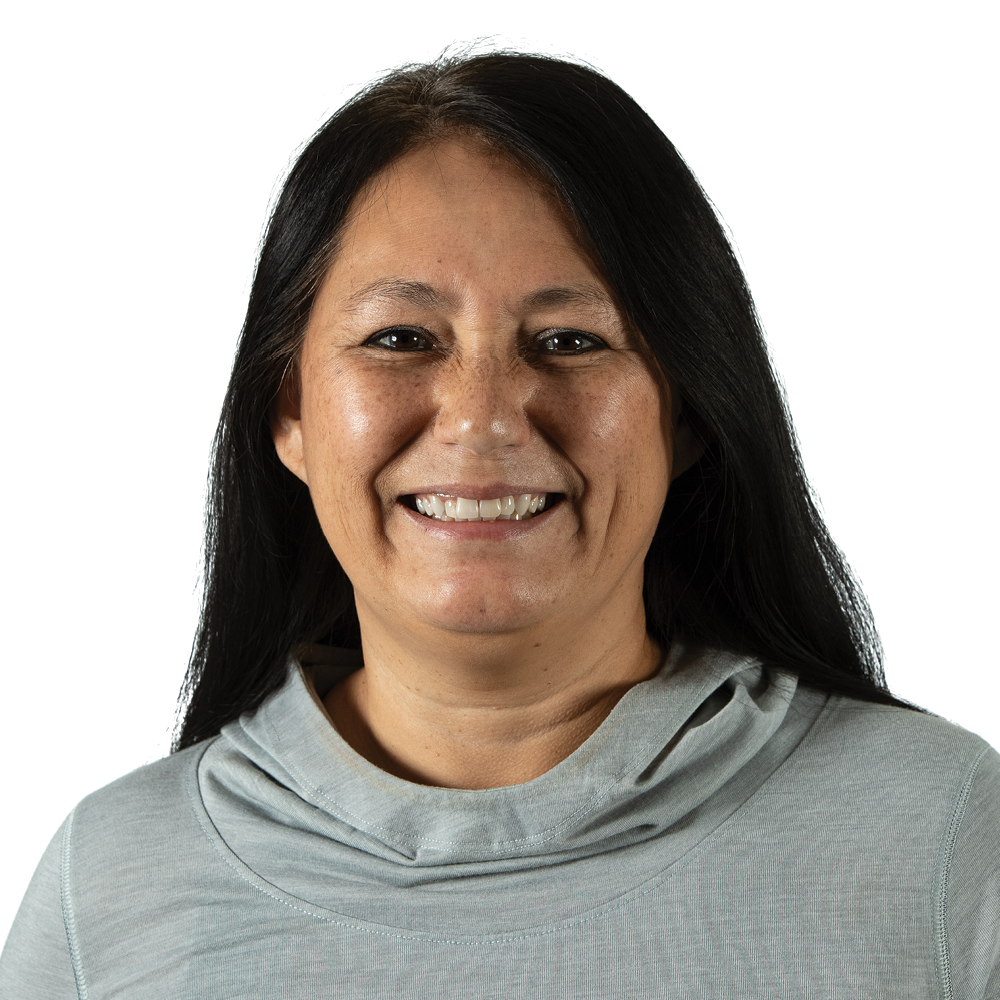 Kim Muncey, Payroll Assistant
Kim joined the Indiana Alliance as a Payroll Assistant in 2021. Kim comes to us from a local accounting firm where she was the office manager for the past eight years. Kim's experience in office administration spans over 30 years, fifteen of those years spent within the financial institution world working in several different departments within operations the entire time. Kim also spent five years working at a local cemetery polishing up on smaller office operations. Her experience includes payroll, accounts payable and receivables, along with customer service.
Kim is a Muncie native, graduating from Muncie Central High School and Ball State University with an Associate's degree in Business Administration and a Bachelor's of Arts with a minor in Sociology and Physical Human Development. Kim and her husband live in Muncie and have three grown children with whom they love to visit and spend time with.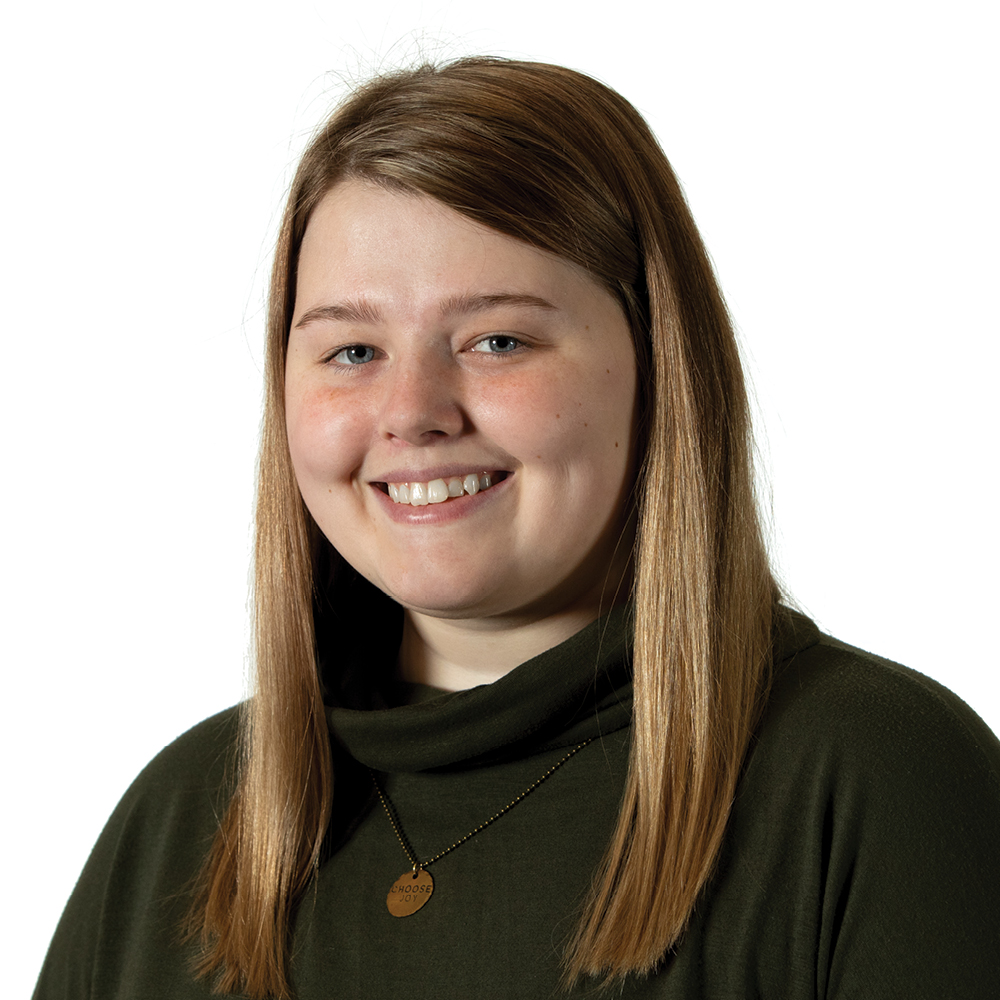 Cassidi Qualls, Accounting Administrator
Cassidi began her YMCA career in 2021 supporting the MSO/YMCA accounting department. Before joining the MSO team, she was a Supplemental Instructor, helping teach other accounting students alongside her Ivy Tech accounting professor. She enjoys helping others understand the why behind the ask. Working with the Indiana Alliance of YMCAs provides numerous opportunities to support a variety of teams with their accounting needs. In her free time, Cassidi enjoys reading and spending time with her family and dog while watching films and making blankets.
Joni Rees, Accounting and Onboarding Specialist
Joni became a part of the Indiana Alliance in their collaboration with the Muncie YMCA, as part of the Accounting MSO. She began working in accounting for the YMCA in 2016, having worked in the accounting field for 14 years prior. Having a heart for the YMCA and its mission, she enjoys the opportunity to grow and get out of her comfort zone by engaging with other aspects of the Y when possible. Joni lives in Muncie with her son and their dog, and has two grown daughters, all of whom she loves spending her time with.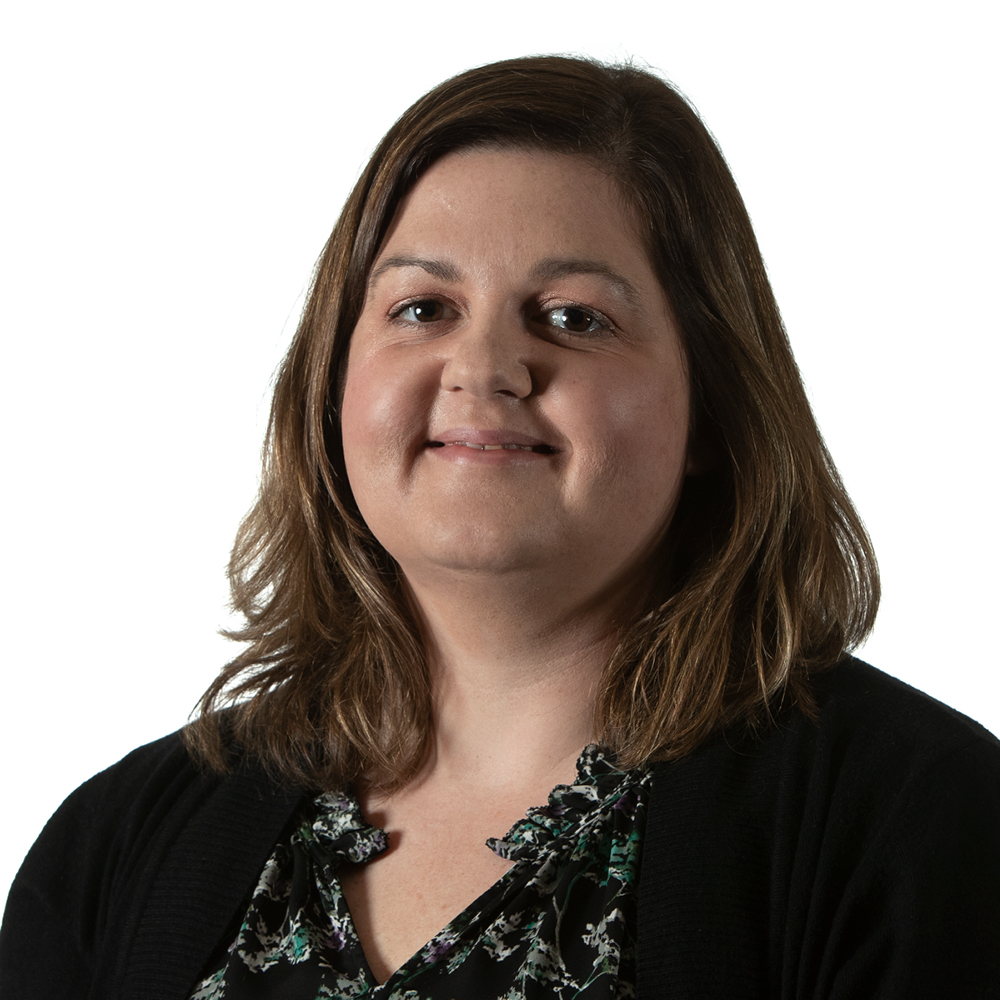 Natalie Swallow, Controller
Natalie began her position with the Indiana Alliance after joining the Muncie YMCA in early 2022. Prior to serving the YMCA, Natalie has held various accounting positions over her 7-year period of working for an Indiana commercial bank owned by a publicly traded holding company, including Controller. Natalie worked in a local public accounting firm for 5 years specializing in audits and reviews of financial institutions and non-profit organizations including the local YMCA. During her time as an accounting consultant, Natalie offered support with financial reporting and accounting process efficiencies. Natalie has maintained her Certified Public Accounting license since 2010. Natalie lives in Muncie with her husband, daughter and son and enjoys spending time with her family and serving in her church and community.
We're hiring! Please click below to view the job descriptions below and email your resume to Melissa Everhart if you have an interest.