New in 2022!
Indiana motorists can now sport a specialty license plate to show their support for YMCAs throughout the state. Proceeds from plate purchases will benefit YMCA efforts to help youth develop personal growth and engagement in life-long, responsible citizenship as well as access to health and wellness programs across Indiana.
The plates, which feature a big blue and purple Y, are available for passenger cars and motorcycles. The plate can be ordered on the Indiana BMV website or in-person at any BMV branch.
2022 SPONSORSHIP OPPORTUNITIES AVAILABLE!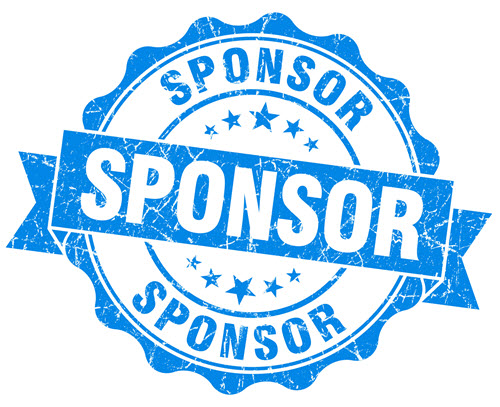 If you or your organization are looking to sponsor one of our events, please contact Melissa Everhart or download the Sponsorship Guide and Agreement Form today!